Back to blogs
Introducing iO Meetups: Your Gateway to Tech, Digital, and Engineering Excellence!
Posted-on August 2023 By iO Associates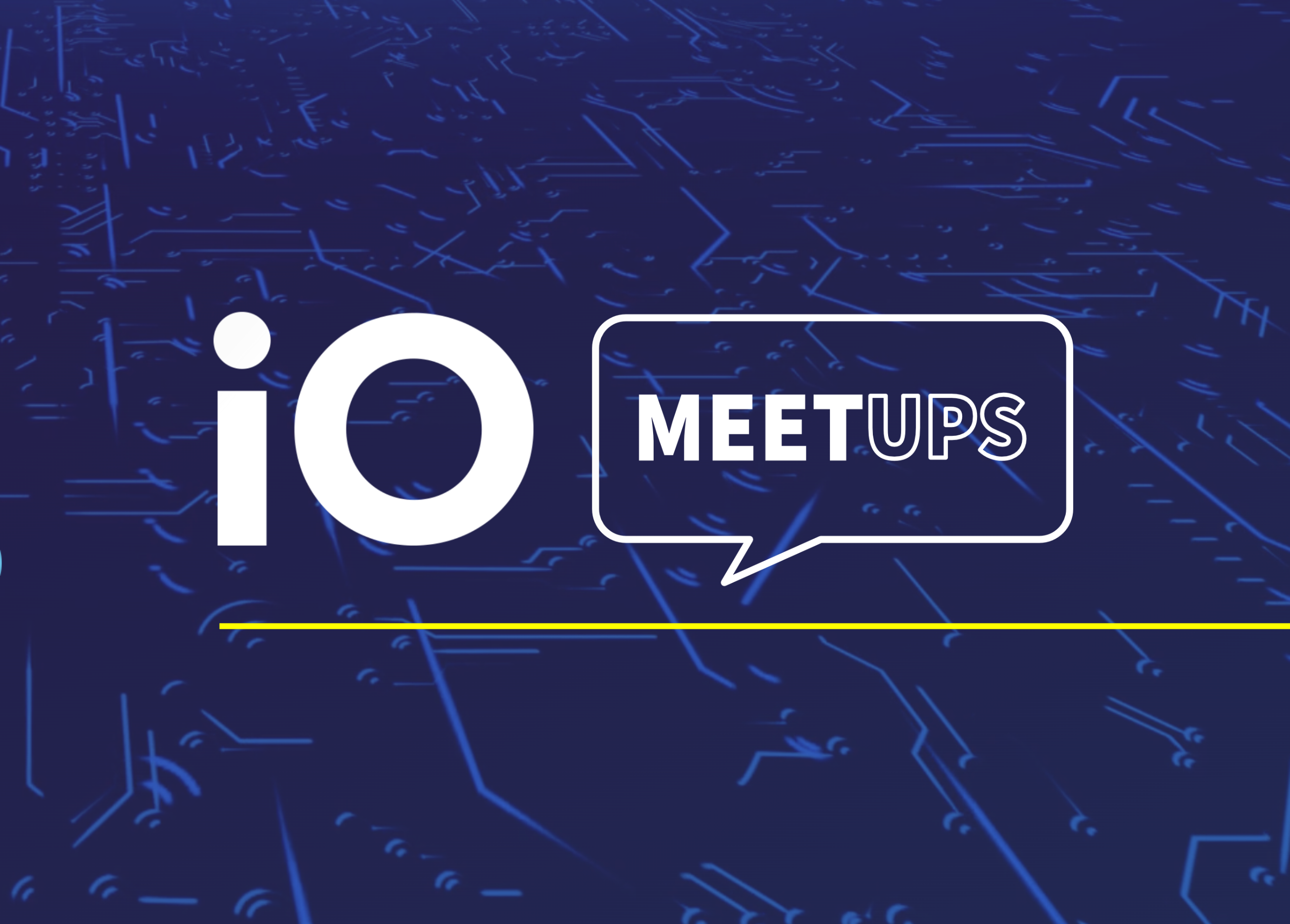 ​
iO Associates are thrilled to announce the launch of iO Meetups, where innovation, expertise, and networking converge on a dynamic platform tailored exclusively for the realms of Tech, Digital, and Engineering. Embark on a journey of knowledge sharing, discoveries, and meaningful connections as we unveil this exciting venture.
🌐 Immerse Yourself in a World of Innovation
At iO Meetups, we take immense pride in curating a series of captivating events designed to address the latest challenges, trends, and opportunities within our ever-evolving industry. Our strong community ties ensure that each event is finely tuned to align with the interests of the group, creating an environment that encourages exploration and growth.
🗣️ Expert Insights and Unforgettable Experiences
From technical meetups and breakfast briefings to expert conferences, iO Meetups offers a diverse platform for knowledge sharing and exploration. Our catalogue of exceptional speakers, carefully chosen based on your preferences, guarantees a wide spectrum of ideas and insights. Whether they're industry leaders, entrepreneurs, researchers, or distinguished professionals, these trailblazers will leave you with inspiring insights.
🤝 Join a Thriving Global Community
iO Meetups isn't just a series of events – it's a vibrant, engaging community of like-minded professionals brought together by iO Associates. Our mission is simple: to host meaningful conversations, peer support, and collaboration among our members. Through insightful talks and interactive sessions, you'll have the opportunity to exchange ideas, learn from real-world experiences, and forge valuable connections.
🔍 Stay Ahead with Cutting-Edge Insights
The tech landscape is ever-changing, and at iO Meetups, we recognise the importance of staying ahead. Our events cover an array of topics, including emerging technologies, industry best practices, innovative approaches, leadership insights, and future trends. Whether you're a seasoned professional or an aspiring enthusiast, there's something for everyone to explore.
📅 Discover Talks and Unlock Opportunities
Ready to dive into a world of knowledge and growth? Discover upcoming talks and sessions that pique your interest by visiting our Talks page. If you're looking to amplify your reach and connect with our thriving community, explore our Sponsorship packages for a chance to showcase your brand and expertise.
🌟 Embrace the Future with iO Meetups
Join us on this exciting journey of discovery, collaboration, and innovation. Embrace the future with iO Meetups and unlock a world of possibilities!
Visit iO Meetups today and be a part of something extraordinary!
​