Back to blogs
How to support women in tech – The Facts
Posted-on July 2023 By Anya Constantinescu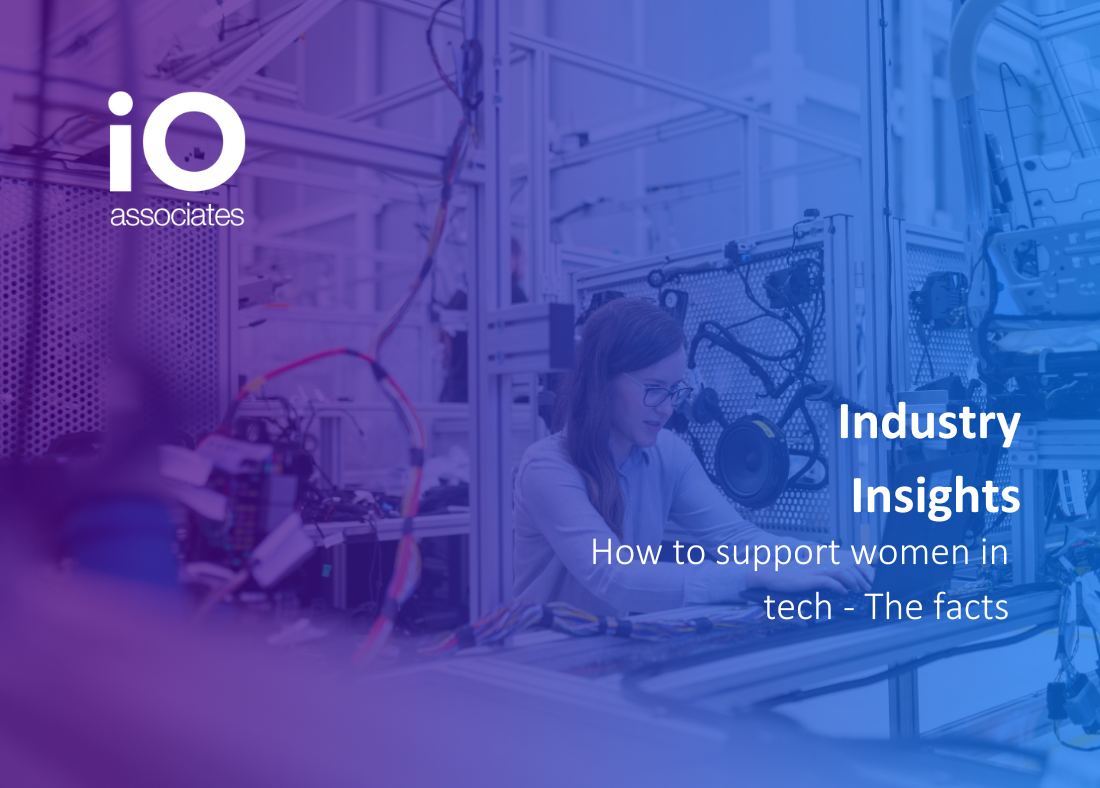 ​
The tech industry has long been ruled through systems of embedded sexism, being dominated by men, and harbouring a substantial gender gap.
Despite possessing equal qualifications and experience women frequently encounter struggle, as they are often perceived as less competent compared to their male counterparts.
Continue reading to explore the gender gap in the tech industry.
​
Just 26.7% of the tech workforce is made up of women and within this figure, an even smaller percentage of women currently fill leadership roles at just 10.9%. And if this wasn't news enough, the total number of women in tech-related positions has decreased by over 2% in the last few years. If the industry doesn't take a proactive approach to change, this gap is not expected to close until 2120.
This scarcity of women is increasing the severity of the digital skills gap in the UK which is estimated to currently cost our economy up to £63 billion per year in potential GDP. Only 23% of STEM-educated women find themselves working in technology post-graduation. There is a vast workforce of highly talented and educated individuals out there that is barely being tapped into. The solution to resolving this loss is not to push more women and non-men to study STEM subjects but rather to pressurise companies to look to diversify their workforce.
Businesses should embrace diverse hiring to widen their talent pool for better inclusivity and amplified staff retention overall. According to the FDM Group, 'addressing gender equality issues could result in a 3.5% increase in GDP per capita by 2025, which would equate to an additional £1.2 trillion in financial gains and an additional 10.5 million jobs! In STEM in particular, reducing the gender gap would result in a reduced skills gap, an increase in employment and a bigger labour market.'
But thankfully there is a growing recognition for the need for intersectional diversity and inclusion. Supporting women intersectionally in this field is crucial for driving innovation - both economically and technologically -, fostering equality, and creating a more adaptive space. To create a more balanced and thriving tech industry, it is essential to implement strategies that empower and uplift women in all their diversities.
Thank you for reading, we hope you found it insightful and educational. Don't forget to keep an eye out for next week's blog which will cover the solutions to solving the gender gap in the tech industry.
If you would like to get in touch to find out more about iO Associates or if there is anything we can help you with in regard to sourcing candidates or finding a new role, please don't hesitate to get in touch here.