Back to blogs
iO Associates are attending AWS re:Invent!
Posted-on November 2022 By iO Associates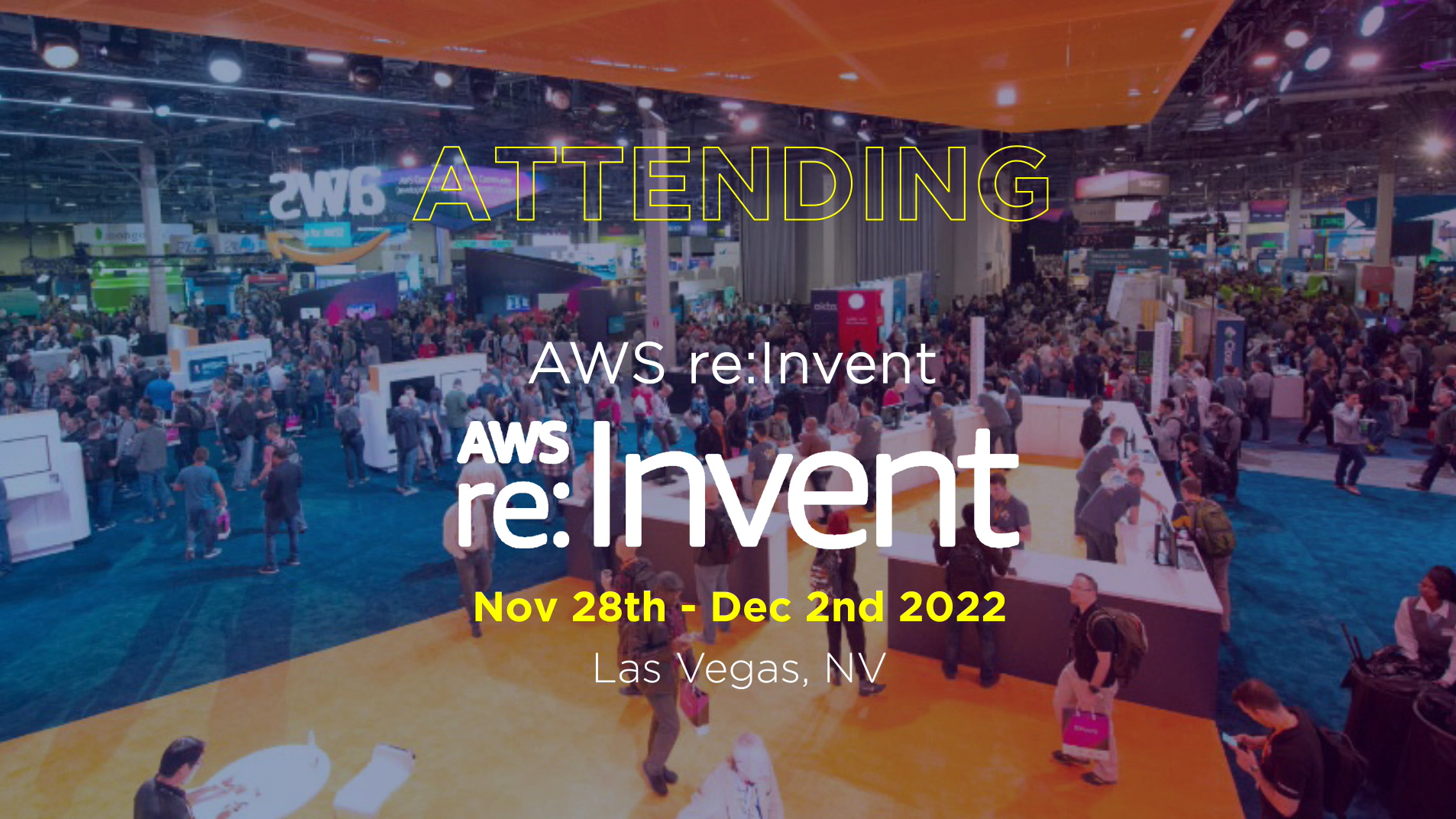 ​
iO Associates US are thrilled to be attending the AWS re:Invent Event, held across multiple locations in Las Vegas, Nevada from the 28th of November to the 2nd of December.
AWS re:Invent is a learning conference hosted by AWS for the global cloud computing community. This one of a kind in-person and virtual event features keynote announcements, training and certification opportunities, access to 1,500+ technical sessions, the Expo, after-hours events, and so much more.
iO Associates are a specialist, cloud technology staffing firm who have been firmly situated within the Cloud and AWS community for over 5 years. We support our clients throughout their journey to becoming cloud native and have extensive experience in recruiting the highest calibre of permanent and contract talent across Amazon Web Services (AWS), Microsoft Azure and Google Cloud Platform (GCP).
As such, this event is brimming with auspicious information that will greatly impact the knowledge base at iO US and continue to enhance the hardworking and forward driven culture of our company.
Attending re:Invent will be iO Associates' US Vice President of Sales Nicolette Jaconelli who shares that this event will provide unique networking opportunities, as well as stronger knowledge surrounding Cloud Tech.
Below are some more of Nicolette's thoughts:
​"iO Associates are officially going to re:Invent this year & we are looking forward to attending this event for the first time! My colleague Matt and I will be there to provide any insight that we can within the Cloud marketplace regarding current & upcoming hiring trends, best practices to retain staff, increasing diversity and much more!
I personally love interacting with any potential customers from either a candidate or client perspective & being able to have that face-to-face interaction is something that I've always found to be super beneficial when formulating long-term working relationships!
I am excited for this learning opportunity to gain a stronger foundation surrounding the specifics of Cloud related technologies especially within the data analytics and business intelligence space."
​Joining alongside Nicolette is iO Associates' US Lead Principal Consultant Matt Atkins who also shares his thoughts on the upcoming event:
"Extremely excited to be attending AWS re:Invent this month in Vegas.
In what is one of the biggest tech conferences of the year, it provides value to all professionals in the Cloud Technology world.
I am someone who likes building relationships with Engineers and Tech Leaders, so I'm looking forward to meeting people there, whether we have a new or existing relationship.
Learning the ins and out of the technology and the upcoming trends is vital for us to understand our clients requirements and enables us to deliver qualified candidates that not only fit their requirements but, elevates their technological advancement!"
To find out more about the AWS re: Invent, please click here: https://reinvent.awsevents.com/