Back to blogs
PRESS RELEASE: Bristol Recruitment Firm Announces Second Global Expansion in Six Months
Posted-on November 2020 By Neil Willis-Stovald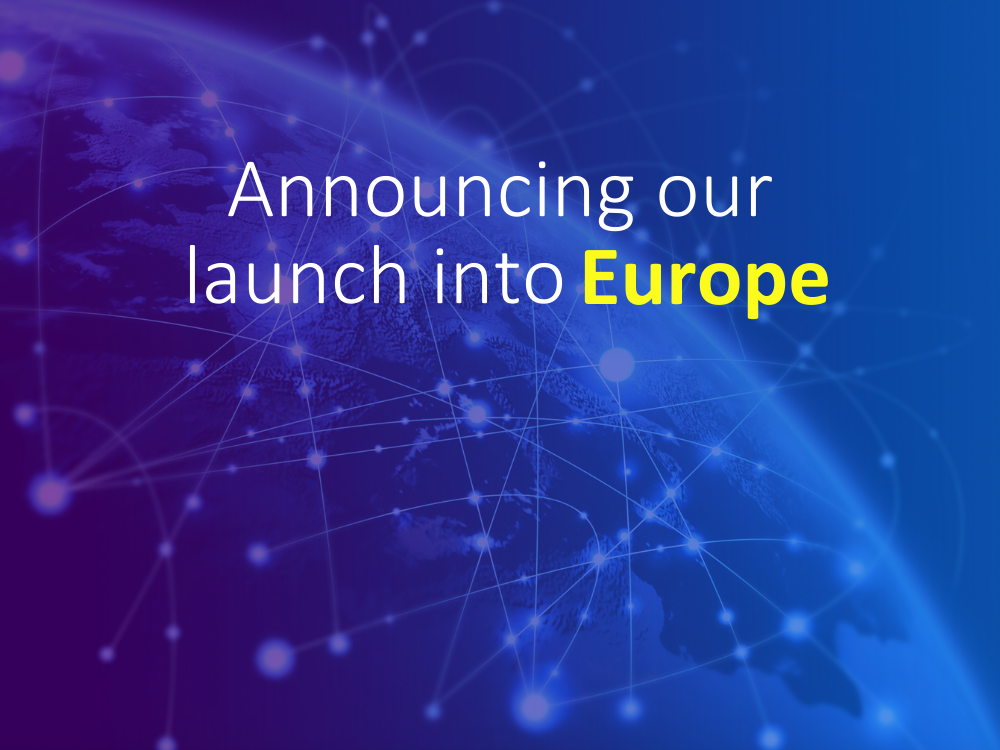 iO Associates launches in Europe with new offices in Brussels and Munich.

Technology, digital and engineering staffing specialist iO Associates has this week announced its first global expansion into Europe with new offices in Brussels and Munich.

​
Following several client wins in the European technology and engineering staffing sectors, iO Associates says that demand is now so high that it requires dedicated offices to sustain its growth.
The firm will be focussing its initial efforts on clients in the Benelux and DACH regions with plans to quickly broaden its scope.
The Bristol head-quartered firm, part of Precision Resource Group, is launching its European arm just six months after the successful launch of its first Americas office in Tampa Bay, Florida.
Operating for only five years in the UK, iO Associates rapid expansion is underpinned by its stronghold in major growth markets. Despite challenges this year, the technology and engineering jobs markets have remained resilient in the UK and internationally.
Neil Willis-Stovold, Managing Director, comments: "It's been a really challenging year for us at iO Associates but it's been great to see that despite difficult economic conditions, we have still been able to sustain our business growth as planned.
"Our new Europe offices will help us to keep increasing our client base and integrate fully within our target markets. As we have seen in Florida, there is real appetite across the international staffing industry for firms like ours which have specialist sector knowledge and a network of quality global candidates."
In the last year, iO Associates has increased its head office headcount to 70 employees. It turned over nearly £20m, up 25% on the year previous.
​
​
As seen on...
​
​
​
Media Contact
For more information about iO Associates or to discuss this press release please contact:
Chloe Bines
0777 079 2342