Back to blogs
iO .Net Virtual Meetup - August 2020
Posted-on August 2020 By Michelle Smith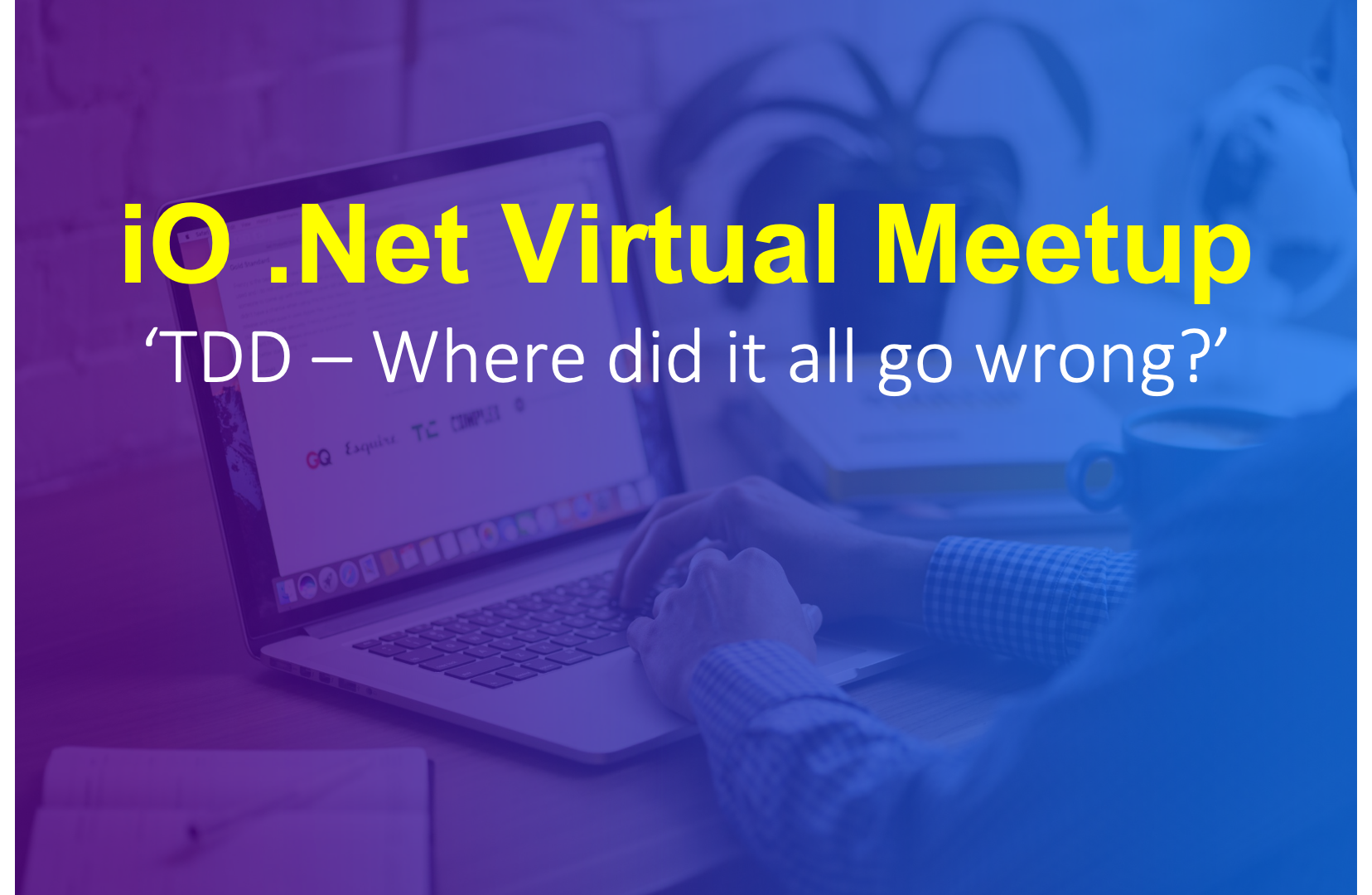 ​
.Net Virtual Meetup – TDD – Where did it all go wrong?

iO are delighted to bring you the next instalment of our .Net Virtual Meetups. This .Net Meetup was hosted by iO Consultants, Charlotte Herapath and Danny Watts, and featured special guest speaker Ian Cooper, a passionate exponent of OO, SOA, EDA, CQRS and Agile.
In this highly interactive session, Ian guided us through Kent's original proposition from his book on Test Driven Deployment. We then discovered where key misunderstandings occurred and looked at a better approach to TDD that not only supports software development, but also stops hindering it.
It was another really good turnout to this meetup! This virtual platform means that we can reach more of our community and interact with you directly. iO Associates get the most in-demand speakers on your choice of topics so please get in touch if you have any suggestions.

You can view the full video here:



Keep an eye on our events page to see our upcoming Virtual Meetups and events and get in touch at meetups@ioassociates.co.uk with any questions or suggestions on future virtual meetups.