Back to blogs
PRESS RELEASE: UK recruitment firm launches first U.S. office in Tampa
Posted-on July 2020 By Mark Lloyd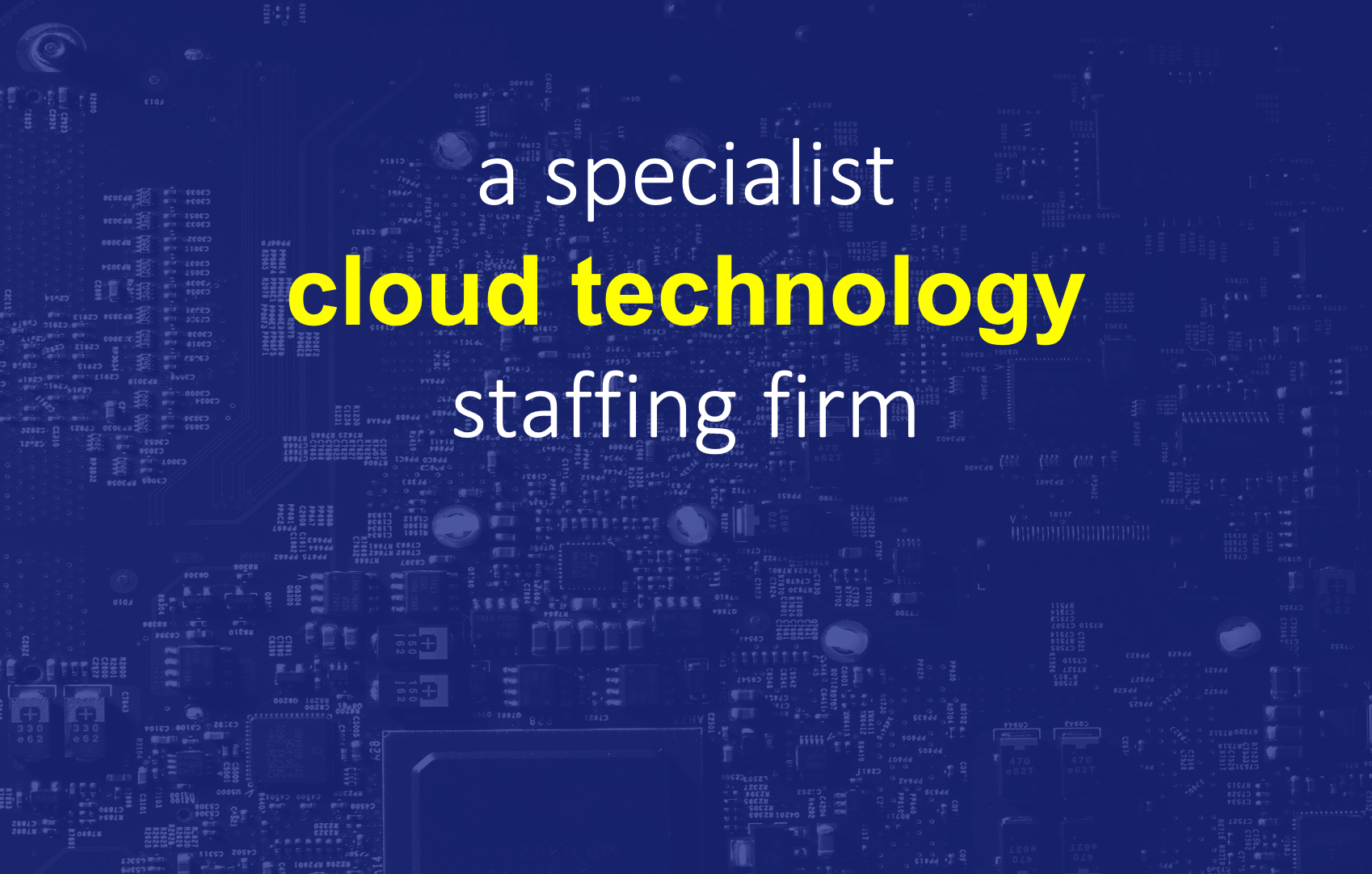 ​
Cloud technology staffing specialists, iO Associates announce new office in Tampa
iO Associates, an information technology and digital staffing firm based in the United Kingdom, announced this week the launch of its first U.S. office in Tampa, Florida. iO Associates plans to create 40 new jobs in the Tampa office, specializing in cloud technology staffing.
Strong investment and demand for financial services, insurance, medical and defense sector staffing has driven this latest expansion into Florida's Gulf Coast for iO Associates, which has a proven track record in recruiting for these industries.
​
​
​"We are thrilled to be expanding into the U.S. cloud technology space and to be introducing something new to the Tampa staffing market," said Mark Lloyd, Managing Director of iO Associates, who will lead the Tampa office launch. "Our success in the UK has cemented our position within the marketplace and we look forward to welcoming our new U.S. client base."
iO Associates, part of Precision Resource Group, is headquartered in the South West of England, Bristol, with an additional office in London. iO has been supporting clients in the UK for five years, during which time it has experienced unprecedented growth and success. Services introduced in Tampa will include recruiting the highest caliber of permanent and contract talent across AWS, Microsoft Azure and Google Cloud Platform.
"iO Associates recognizes that Tampa Bay has become a magnet for the some of the best talent in the country, along with an expanding start-up scene and a strong presence of companies in high-growth industries," said Marie Chinnici-Everitt, Chair of the Tampa Bay Economic Development Council and Managing Director of The Depository Trust & Clearing Corporation (DTCC). "With the addition of iO Associates, we will have another significant partner to help our employers find the dynamic talent they need to thrive."
As part of their launch iO Associates have announced their partnership with Jeff Fudge, owner of meet-up groups Tampa Bay Azure and Tampa Bay AWS. iO Associates has become well known in the marketplace for its expertise in narrow technical disciplines but also for its technical meet-ups. These have flourished under quarantine with online meet-ups continuing to receive over 300 attendees in the UK.
Fudge said of the sponsorship "As a community, we're looking forward to having iO Associates on board to contribute to our fast growing network of over 3,000 specialist Azure and AWS professionals and having our community benefit from the expertise they will bring to the table."
​
As seen on...
​
Media Contact
For more information about iO Associates or to discuss this press release please contact:
Chloe Bines
0777 079 2342