Back to blogs
iO .Net Virtual Meetup - May 2020
Posted-on May 2020 By Ben Leach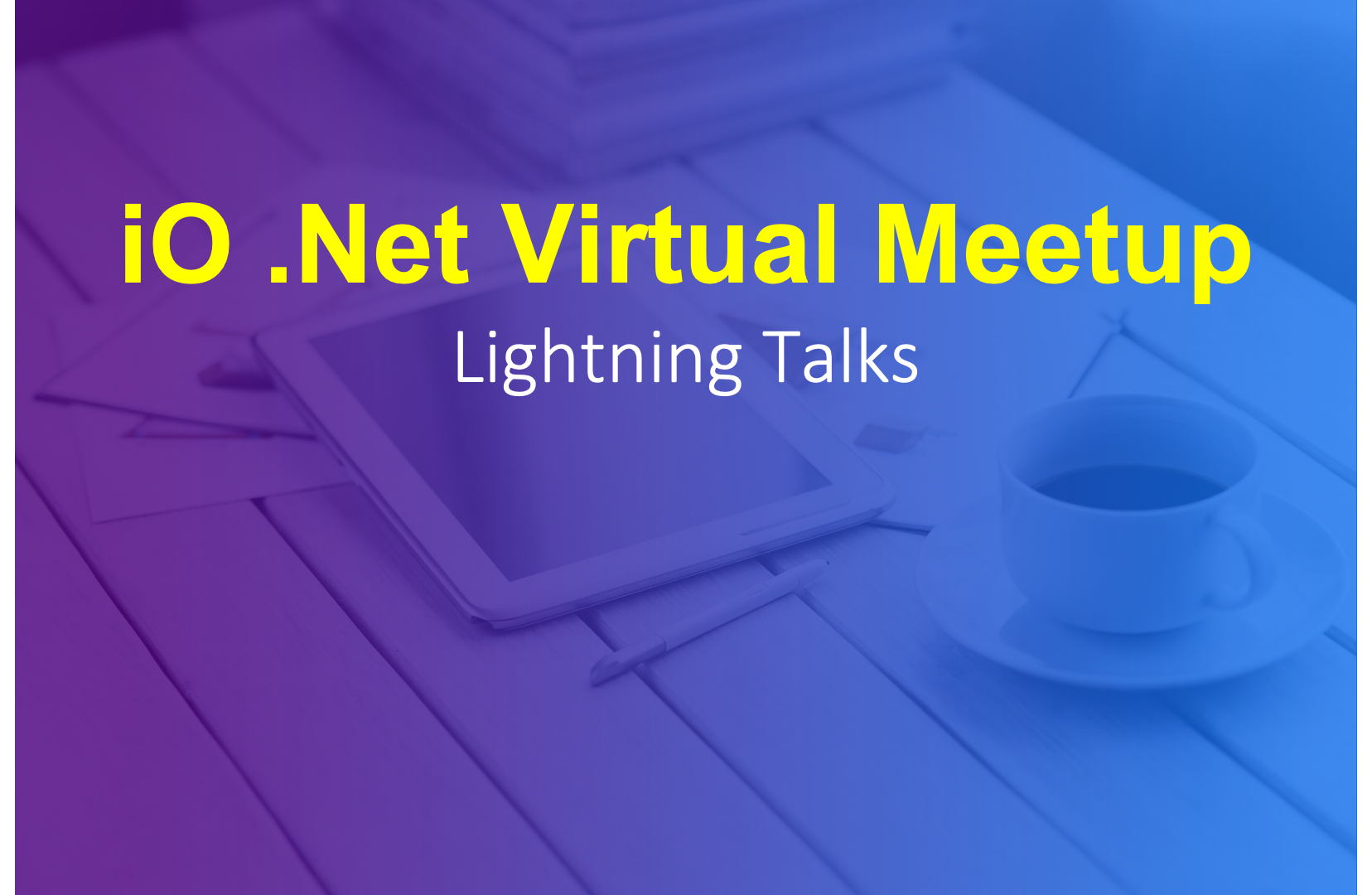 ​
iO are delighted to bring you the next installment of our Virtual Meetups. This .Net Meetup was a series of lightning talks hosted by iO Associates' Michael Collins and Stella Webster.

Our first guest speaker was Robin Minto, the Head of Technical Architecture at ByBox, who kicked us off with 'OWASP ZAP HUD WTF?'. During this talk, we saw how the features of ZAP can be used to find issues during development, therefore we can deploy a better-tested app when we navigate through a web application.

Stuart Lang from Coditorium followed up with his lightning talk on 'C# 8 -Async Streams & Channels'. He discussed what's new in .Net for asynchronous processing with hands on examples.

Our final speaker was Joe Woodward, a Senior Software Engineer at Just Eat. He took us through Microsoft's new Feature Toggle library and showed us how we can utilize it to de-risk deployments of new features, and also use it to gradually role out new changes into production and promote continuous delivery.

It was really great to see so many familiar faces but also lots of fresh ones as well!

​

​You can view the full Virtual Meetup below:
​
​
​​This new platform allows us to reach more of our community and interact with you directly. We get the most in-demand speakers on your choice of topics so please get in touch if you have any suggestions.
​Keep an eye on our LinkedIn page to see our upcoming Virtual Meetups and events and get in touch at meetups@ioassociates.com with any questions or suggestions on future virtual meetups.
​